The government has submitted an appeal to the Supreme Court, requesting an extension for the tenure of Sanjay Kumar Mishra, the Enforcement Directorate (ED) Director (IRS IT: 1984). As per the Supreme Court decree, Mishra's term is due to conclude on July 31, 2023.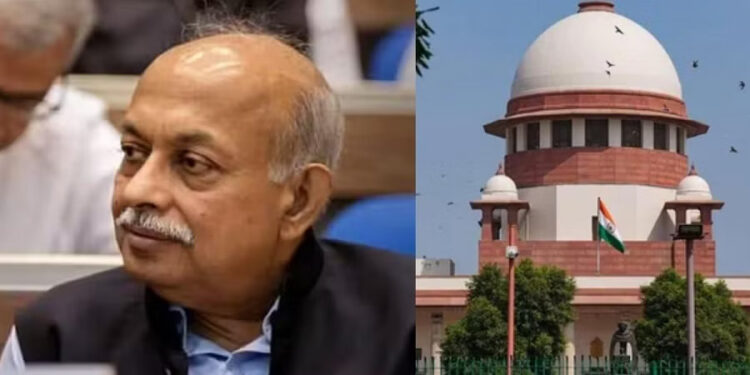 The judgment declared that any extensions to his term were unauthorized. Solicitor General Tushar Mehta disclosed to the Supreme Court that, in light of this recent decision about extending Mishra's term, the Central Government has filed a request to have the case scheduled prior to Friday.
The Central Government has informed the Supreme Court that a review team from the Financial Action Task Force (FATF) is due to visit India for three weeks, beginning November 3.
As the team may need to understand the complexities of a detailed money laundering investigation, the government believes this task can only be successfully executed by someone with substantial hands-on experience.
Consequently, the government is requesting an extension for Mishra's tenure to accommodate this.