A 8th Grade kid from Haryana has created a history by becoming the youngest app developer in the world. The country and the state is proud of his achievement.
Kartikeya Jakhar who made a Guinness World Record by being the youngest app developer in the world is currently studying at Jhajjar's Jawahar Navodaya Vidyalaya.
Kartikeya created 3 apps with the help of YouTube videos and self guidance. Jakhar's interest in app development happened by an accident.
It was during the lock-down due to pandemic, when his father got him a phone worth Rs 10,000 for his classes. Although, the smart phone began giving issues, Jakhar's interest in app development was an accident.
To resolve the issues, the kid watched YouTube to repair his phone. "The mobile phone had many issues as it used to hang during the coding process. With the help of YouTube, I fixed the phone and continued with my studies," said Jakhar.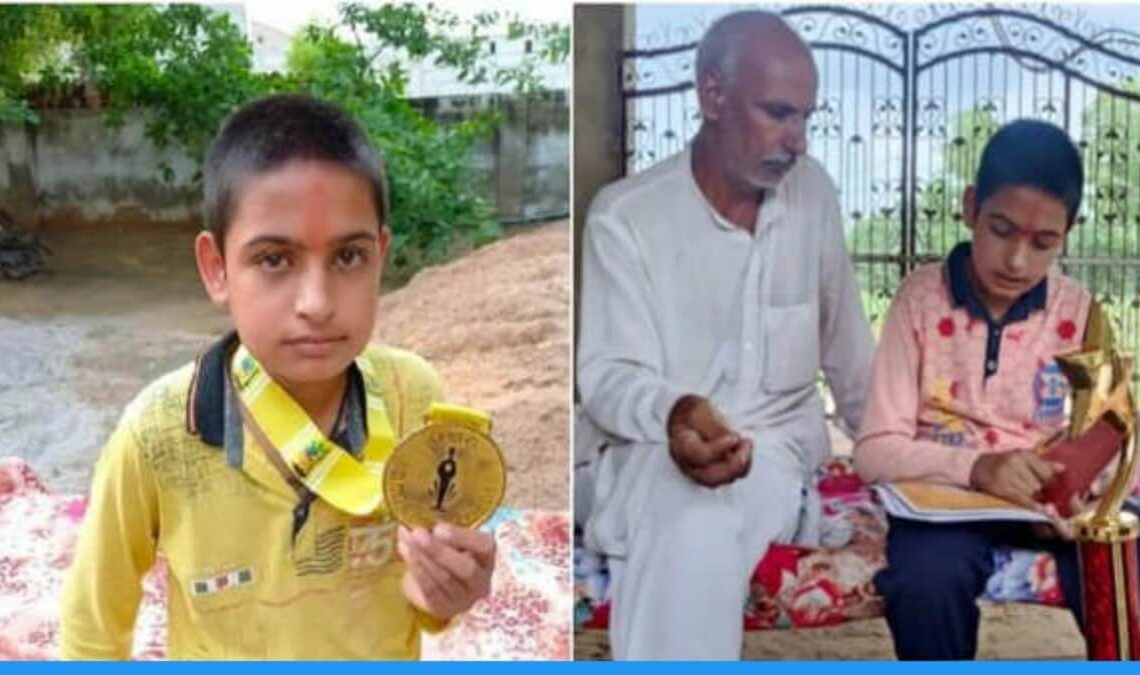 He is inspired by PM Narendra Modi and hopes to work for the country one day, he said.
He made 3 apps – the first was related to General Knowledge named Lucent GK online.
The second was Ram Kartik Learning Centre that teaches coding and graphic designing and
the third was Shri Ram Kartik Digital Education. Now, these apps are offering free training to over 45,000 students."
Kartikeya has won a scholarship from Harvard. The parents of Jakhar are extremely proud of his achievements. His father Ajit Jakhar, a farmer, credited Jakhar's achievement to his sheer focus, hardwork and determination.