Telangana's Director General of Police (DGP), Anjani Kumar, presided over an inter-state DGP conference focusing on Left Wing Extremism in Hyderabad on Tuesday.
The gathering saw the participation of several senior officials from various state forces.
The distinguished attendees included Rajnish Seth, DGP of Maharashtra, Ashok Juneja, DGP of Chhattisgarh, Rajender Reddy, DGP of AP, and Charu Sinha, CRPF IG. Senior officers from the Intelligence Bureau were also in attendance.
Key discussions during the meeting centered on the importance of information sharing, conducting joint training, and coordinating joint operations to combat Left Wing Extremism.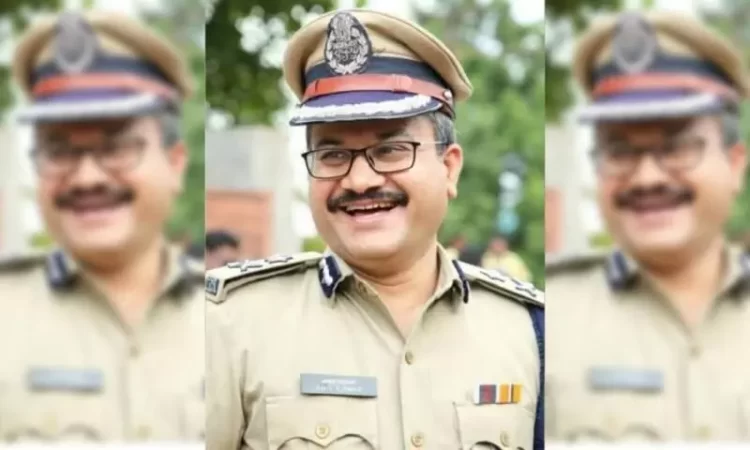 From the Telangana police, Additional DG Intelligence Anil Kumar, and other officers were part of the crucial dialogue.